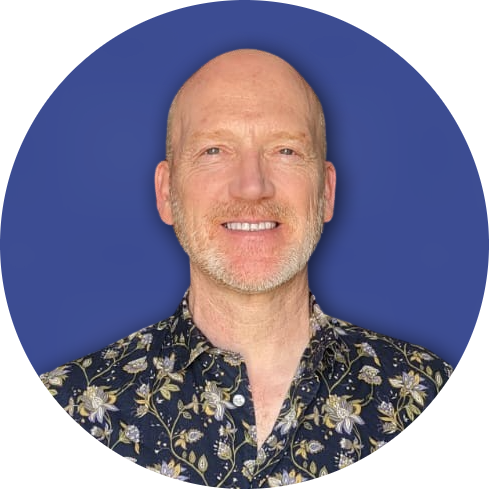 Technical SEO auditor and translator
Hi, I'm Hugo Scott, technical SEO auditor and translator.

I first became interested in the internet somewhere around 1998, playing around with Macromedia Flash animation and programming, and building some simple websites (using tables for page layouts, remember that?!!).
Many developments later – around 8 years ago – I was working on a project for an SEO platform aimed at people with limited time, limited budget and relatively basic SEO requirements, when I realized that there were a lot of people specializing in semantic SEO, netlinking, social network marketing, you name it, but relatively few people coming in from the technical side.
This was when I decided to specialize in doing technical SEO audits and work with companies, freelancers and agencies as part of their clients' wider SEO strategies.
I have also been a professional translator for many years with particular experience in the localization of websites and software.
Webinars, speaking, articles, workshops, training …
In recent years I have been invited to speak about technical SEO online and in person and here are some examples, in French and in English:
Speaking at the Paris SEO Camp
https://www.youtube.com/watch?v=62dib2DMnPw
As a guest on some Webinars for SEMrush
La vitesse d'un site : une nouvelle vision
Google + WordPress : duo gagnant pour votre visibilité
SEMrush webinar : Local SEO
SEMrush webinar : SEO checklist 2019
Articles for OnCrawl
https://www.oncrawl.com/author/hugo-scott/
My freelancer profile
https://www.malt.uk/profile/hugoscott
And, finally, my LinkedIn profile
https://www.linkedin.com/in/hugo-scott-474019153/